HOW TO MAKE BEATS FOR BEGINNERS
You have the power to make music. Explore it!
The blog for aspiring beatmakers and users of La Scratcheuse's music maker
In addition to La Scratcheuse, the perfect music maker for beginners that helps them learn how to make beats by practicing, La Scratcheuse's blog gives aspiring beatmakers a complete beatmaking starter guide on how to make beats and how to become a music producer. We want to inform future music makers of all they need to learn about beat making and to put them on track to becoming music creators. Find posts ranging from equipment for beatmaking, music software, rap music theory, writing lyrics, and more.
Have a nice day 🖐
Talk about La Scratcheuse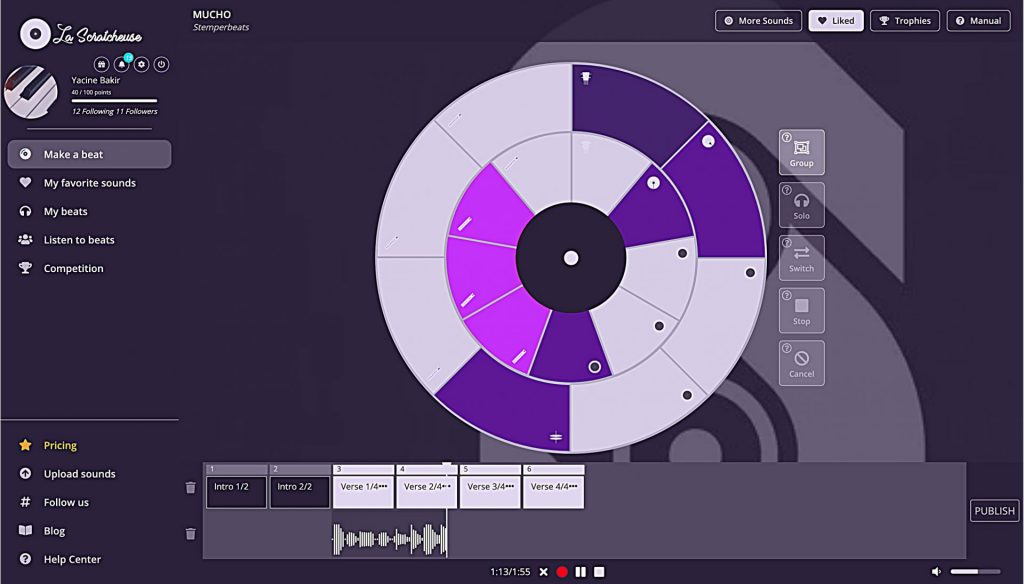 In this blog post, I will detail how you can record your voice. In a…
Our selection of headphones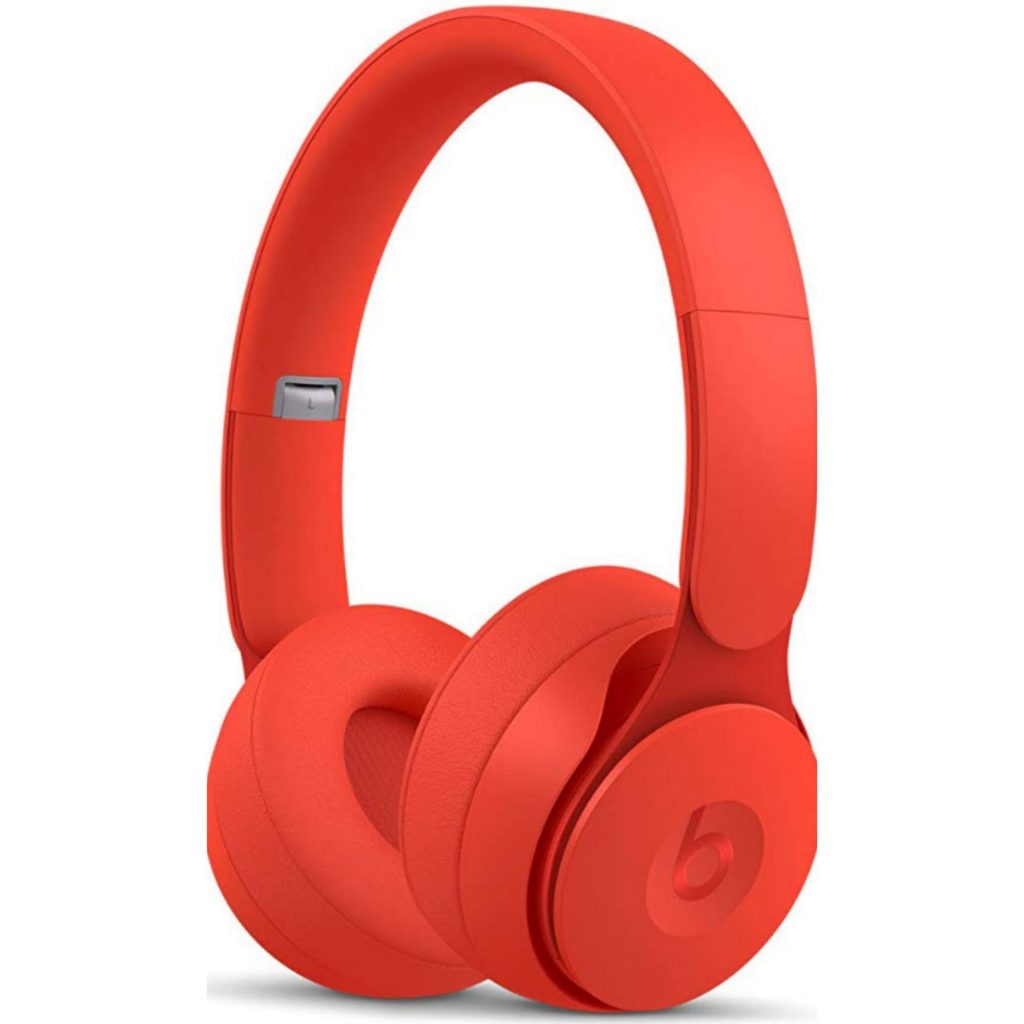 Beats Solo Pro Wireless Noise Cancelling On-Ear Headphones – Apple H1 Headphone Chip, Class 1 Bluetooth, Active Noise Cancelling, Transparency, 22 Hours of Listening Time – Red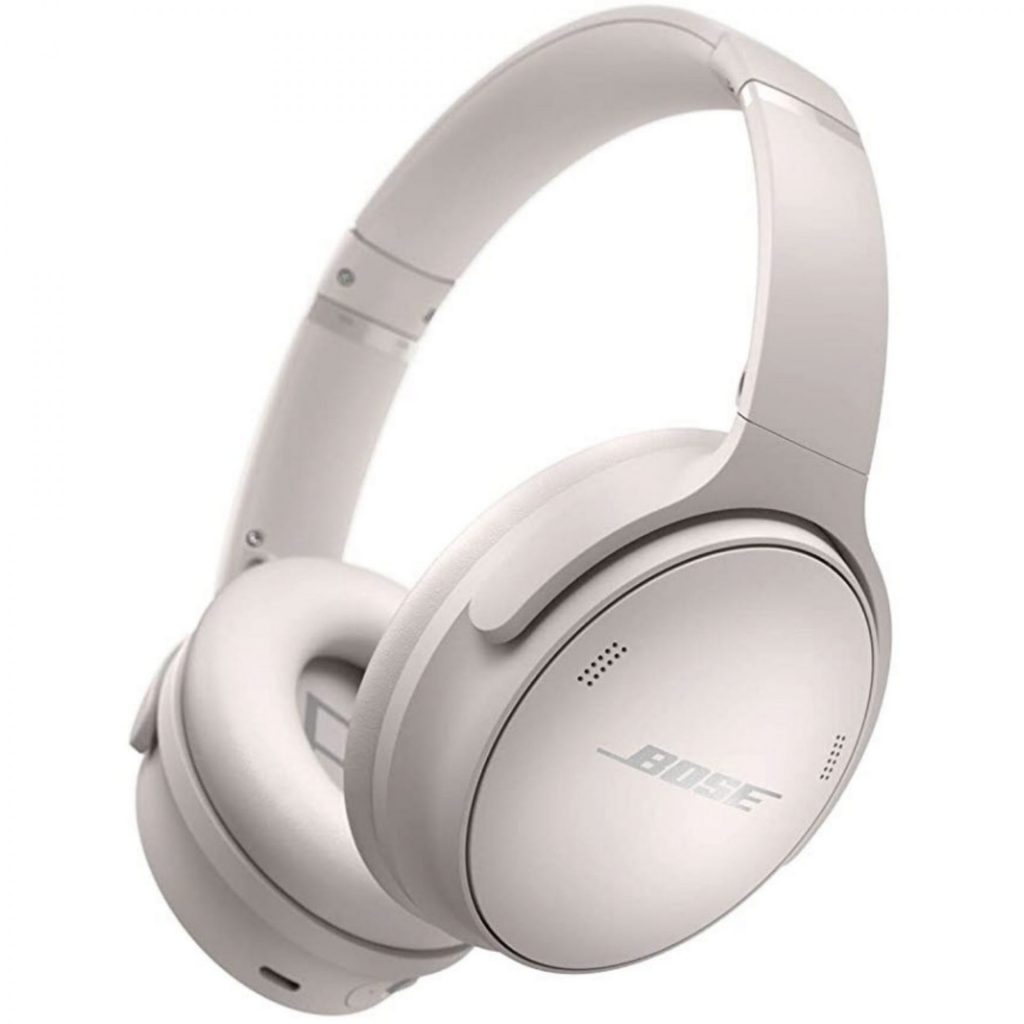 New Bose QuietComfort 45 Bluetooth Wireless Noise Cancelling Headphones – White Smoke
HyperX Cloud Flight – Wireless Gaming Headset, Long Lasting Battery up to 30 Hours, Detachable Noise Cancelling Microphone, Red LED Light, Comfortable Memory Foam, Works with PC, PS4 & PS5
How to make beats easily with La Scratcheuse's music maker?
Learn how to make beats. Practice on a simple music maker with music loops.
La Scratcheuse's online music maker is a simple music pad. The pad is shaped like a vinyl record. On it, you get to play with music loops. In fact, La Scratcheuse emphasizes the method of making beats using music loops. Indeed, by understanding how to structure a beat with 808, Kicks, Snares, Melodies, Voices and chord loops, beginners can get enough experience and knowledge without the difficulty of using complicated software.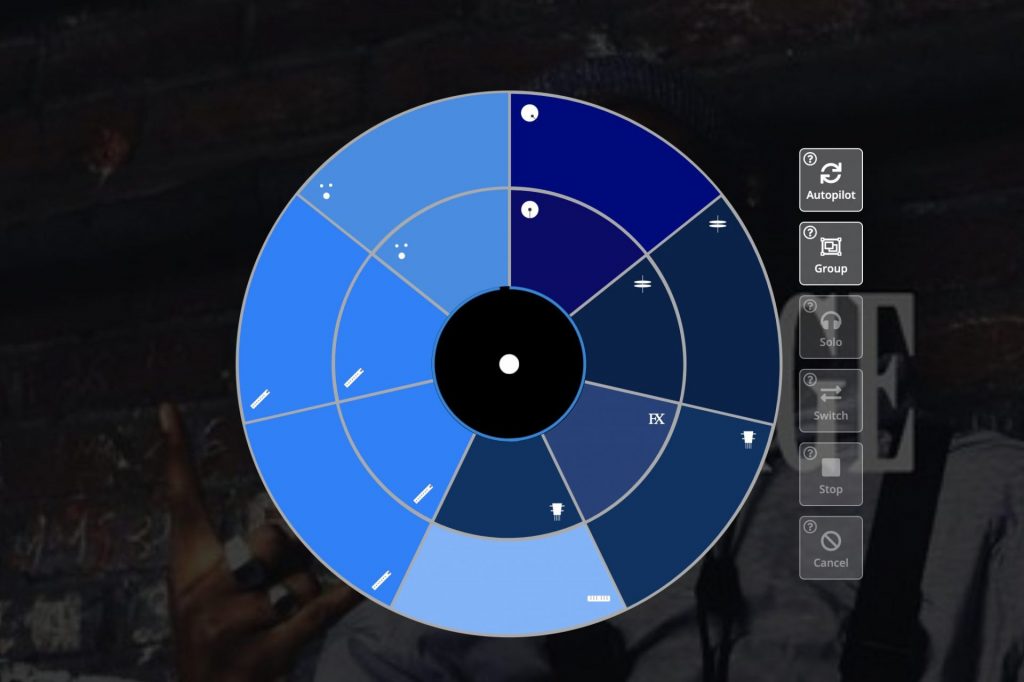 Share La Scratcheuse's blog