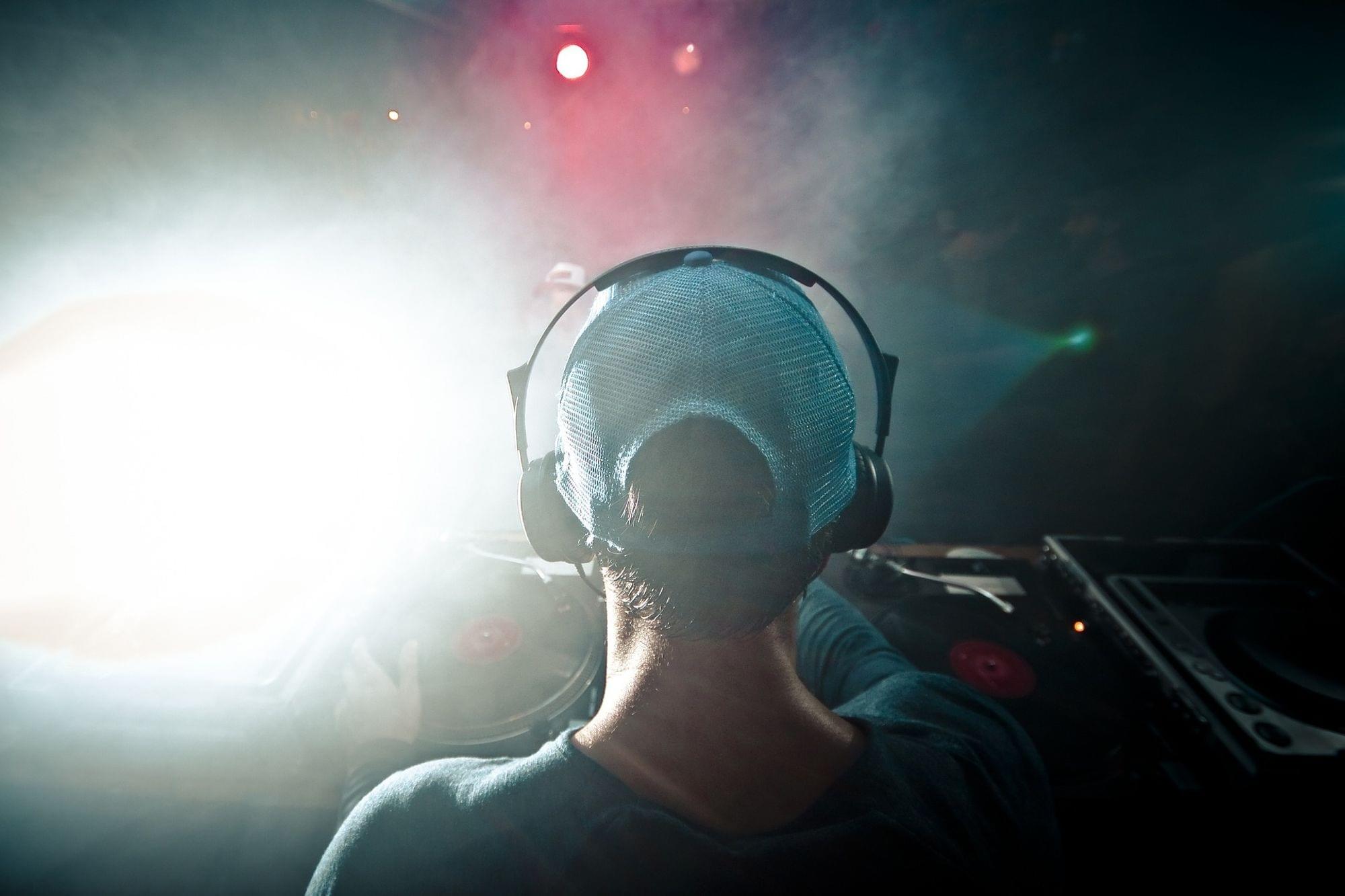 Start
as many musical projects
as you want.
Unlimited access to packs of sounds
Early access to premium packs of sounds
GO PREMIUM
Your plan is renewed on the same day the next month. You can cancel it at any time.
More info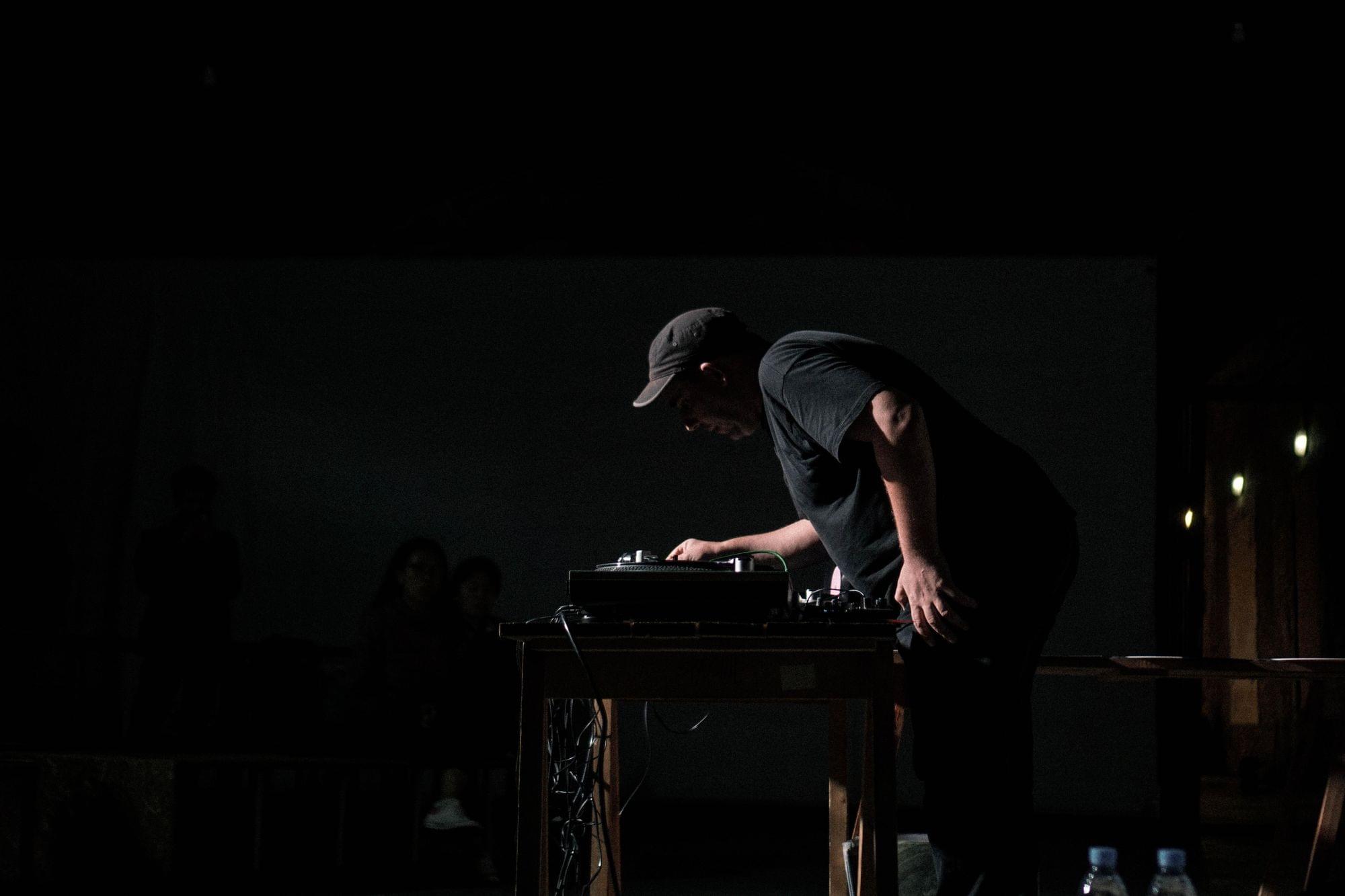 Making "Pro" Beats Is Easier Than Ever
Finally, make HQ beats easily and use them freely in your projects
Royalty free beats
You can do whatever you want with the beats you download from La Scratcheuse. It's time for you to produce music,
publish, grow your social accounts and start selling.
High quality beats
Create beats with pre-mixed packs of sounds brought to you by professional musicians. Download your creations as HQ only WAV files to
sound legit and professional.
Voice on your beats
Make unique beats with your voice on it. Rappers, singers, this is your chance to create as many customized demos as you want.
Share it on your socials and get noticed by your peers.
Beats that fit you
Choose sounds from a wide and original collection to make beats that fit your tastes and desires. You will always find the right sounds for your inspiration and
make beats expressing your own energy.
... And yet without a plan you can only make 2 beats per day
REMOVE LIMITATIONS
Go Premium To Remove All Limitations
Sick of recording only 2 beats per day ?
Unlimited access to packs of sounds
Late access to premium packs of sounds
SIGN UP FOR FREE
Unlimited access to packs of sounds
Early access to premium packs of sounds
GO PREMIUM
Your plan is renewed on the same day the next month. You can cancel it at any time.
90% Less Expensive Than The Market
This is the best deal ever for beginners wishing to produce and learn beat making at their own pace without big expenses right at the beginning of their career
| | Software | Sounds | Total cost |
| --- | --- | --- | --- |
| Other Music Makers | $80 | $19/month | $99 |
| La Scratcheuse | $9.99 | included | $9.99 -90% |
Start Your Career Now For $9.99 Only
GO PREMIUM NOW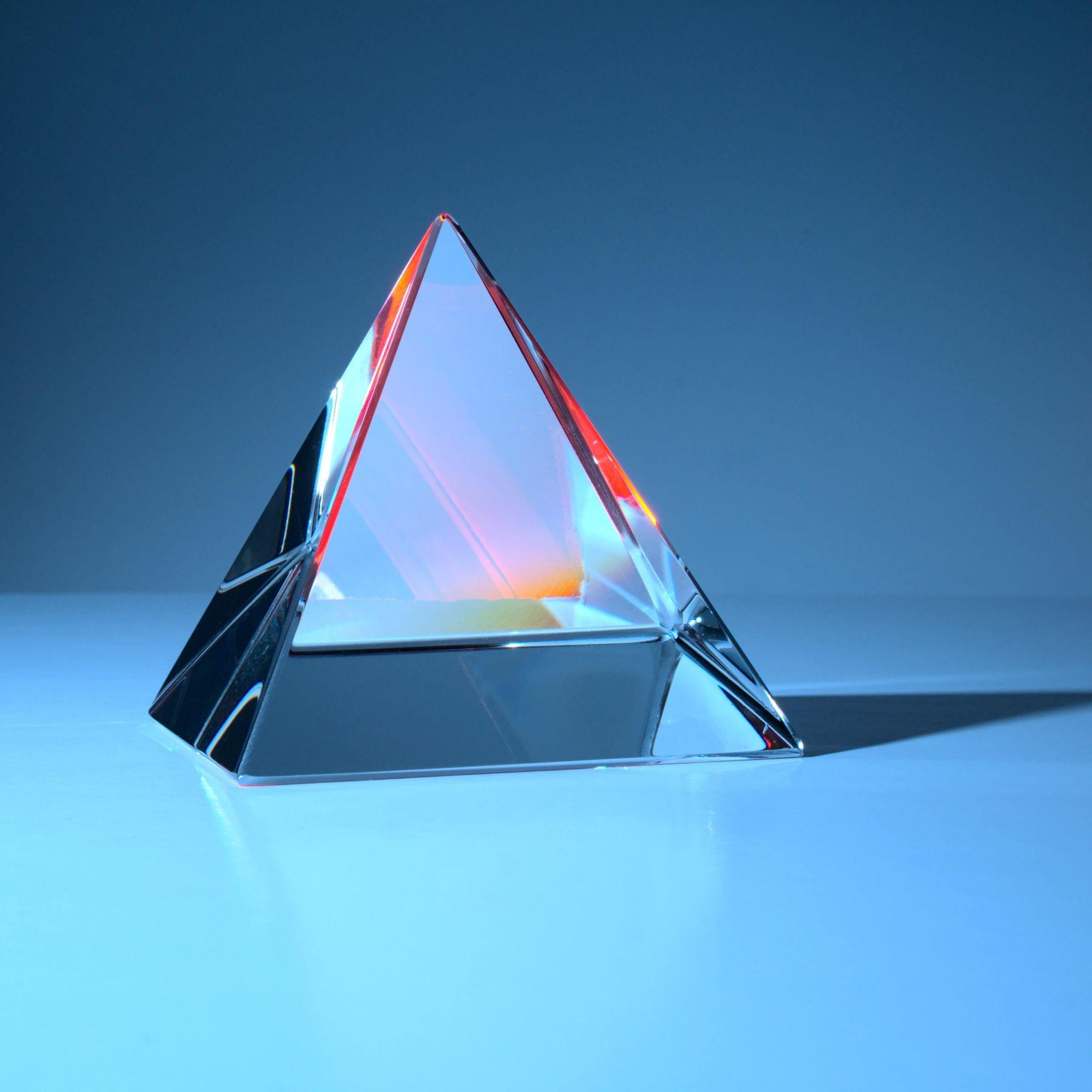 A Simple & Complete Music Maker
Make awesome beats, it's cheaper and the music maker is so easy to use
Beats everywhere
Anytime you feel like you want to play music or start a new project, La Scratcheuse's music maker is just a click away. All you need is a phone or a laptop to never lose the opportunity to create.
Beats on the go
Take your beats with you anywhere and anytime you want to chill alone or vibe with your friends. Just download or listen to them online from your profile page.
Easy beats
No skills related frustration to build your songs. Manage the construction of your beats easily and intuitively. It's the opportunity to keep being productive and regular in releasing songs for your fans and clients.
Enjoy This Awesome Music Maker Without Any Limits
GO PREMIUM
Royalty-free
All of our sounds are cleared for commercial use. Use them for anything.
Unlimited creation
Use the music maker without painful ads and limitations to enjoy La Scratcheuse fully.
Peace of mind
You can stop your subscription at any time. In 2 clicks, no questions asked.
What our users say
Feedbacks of users who bought a premium plan
"I downloaded all my beats on my phone, and can't stop listening to them! I feel so proud that I made those, thank you for this wonderful website :)"
"I downloaded my beat and put it in a playlist at a party. So sick to see people dance on a song I made!"
"I listen to my beats every morning in the subway on my way to school. It gives me new ideas, and I can't wait for the evening to make new beats and improve them 😃"
"I made a beat, wrote a rap, and uploaded it on Tiktok. Got so many likes, check it out! My dream came true, I'm feeling like a real producer now, thank you! ❤"
"Thank you so much! Couldn't find a soundtrack for my Youtube video, made one on this website, and it fits perfectly. You guys rock"
The most asked questions
How long does my premium plan last ?
Your premium plan has no limit, as long as you don't cancel it or your payment method expires. You will be charged every month or year depending on your plan period, on the same day that you subscribed for a premium plan. Your plan will be renewed for the same amount of time.
Can I cancel my premium plan ?
Yes, you can cancel your premium plan at any time by going to your 'My plan' page under the settings menu. Once on this page, click on the 'CANCEL' button, confirm the operation, and you'll be instantaneously out. You can cancel your plan in only 2 clicks. No fees will be applied if you cancel your plan and you'll still be able to enjoy its premium features until it expires.
What am I allowed to do with the beats that I download ?
You can use the tracks you download on La Scratcheuse, anyway you want. When you download a track, we provide you with a selling practice license. For instance, you can use the content on social media, sell them on platforms, edit them and re-sell them. We will never ask you for anything. However, La Scratcheuse stays the owner of the original tracks. Therefore we can also use your creations for any purposes, mainly for marketing actions.
How can I subscribe to a premium plan ?
Click on « Go premium » to open the payment form. The payment is secured by our partners Stripe & Paypal.
Fill in the payment form: enter your name, your email (and your password if you already have an account) as well as your payment info.
You can use your credit card or a PayPal account. Prepaid cards also work but can be rejected.
How can I delete my account ?
To delete your account, you can send us an e-mail. If you delete your account while you have a premium plan still going on:
You cannot be refunded for the remaining time.
You cannot transfer your plan to another account.
We advise you to enjoy your premium plan completely before you ask us to delete your account.
Are my payment and personal data safe ?
Your payment data are secured by PayPal or our partner Stripe. Your personal data apart from payment data are only your email and profile's images. They are also safe and not used without your permission. Overall, we are compliant with the General Data Protection Regulation policy.
How does the "2 beats per day" limitation work in the free plan ?
In the free plan, you can record only two times per day. Everyday at midnight (ET) you can record 2 new beats. To remove this limitation, get a premium plan.
What happens to my beats if my premium plan comes to an end ?
Each beat you record during the premium period will stay in your collection even after your plan expires.
GO PREMIUM
Any questions about our premium plan ?
Please fill this comment form so we can update this page regularly with new pieces of information