For music lovers
GET A PASS
30 days of
unlimited creation.
Ads free.
La Scratcheuse
For music lovers
- No Ads -
- Unlimited records -
- Unlimited downloads -
$4.99
Pass available 30 days
GET A PASS

Record and learn music
Record as many beats as you want, listen to them and improve your composing skills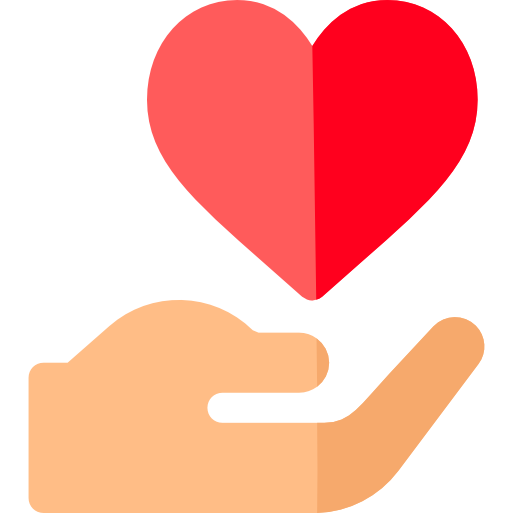 Download and share beats to your community
Download as many beats as you want and share your creations on Youtube or TikTok. It's perfect for videomakers, musicians, rappers …

Support our work
By buying a pass, you help a young company develop and join us in our journey

Get rid of Ads
We need to put ads to cover our servers and development costs. If Ads are painful to you, we suggest you to take a premium pass
What our users say
Feedbacks of users who bought a pass
"I downloaded all my beats on my phone, and can't stop listening to them! I feel so proud that I made those, thank you for this wonderful website :)"
"I downloaded my beat and put it in a playlist at a party. So sick to see people dance on a song I made!"
"I listen to my beats every morning in the subway on my way to school. It gives me new ideas, and I can't wait for the evening to make new beats and improve them 😃"
"I made a beat, wrote a rap, and uploaded it on Tiktok. Got so many likes, check it out! My dream came true, I'm feeling like a real producer now, thank you! ❤"
"Thank you so much! Couldn't find a soundtrack for my Youtube video, made one on this website, and it fits perfectly. You guys rock"
Your frequently asked questions
About the premium pass
How do I purchase a Pass?
To purchase a pass, you can use your credit card. Prepaid credit cards also work. Click on « Get a Pass » to open the payment form. The payment is secured by our partner Stripe.
What happens after I buy a Pass?
Connected to this account, you will no longer have to watch ads when selecting a vinyl. All beats you record during the Pass period will stay in your collection after the Pass expires. Finally, you will be able to download every beat for free during your Pass period.
When will my Pass expire?
The pass lasts 30 days from the day you bought it. Once you have a pass, you can check your pass status and its expiration date.
What licence do I own with the beats I download?
When you download a beat, you have the right to use it and to share it as long as it is not for commercial issues. So no worries even if you go viral on TikTok or Youtube with your awesome beat. Go for it! For monetization and commercial issues, we plan to upgrade the premium pass with new rights. Please contact us if you plan on doing so.
What does the free version allow?
In the free version, you can use the beat maker with no restriction. You have access to the whole collection of music loops. The number of beats you can record is one per day and to download a beat, it is $0.99.
Any questions about the Pass? Please fill this comment form
So that we read them and update this page regularly to bring pieces of information that we might have forgotten to say