REMOVE ADS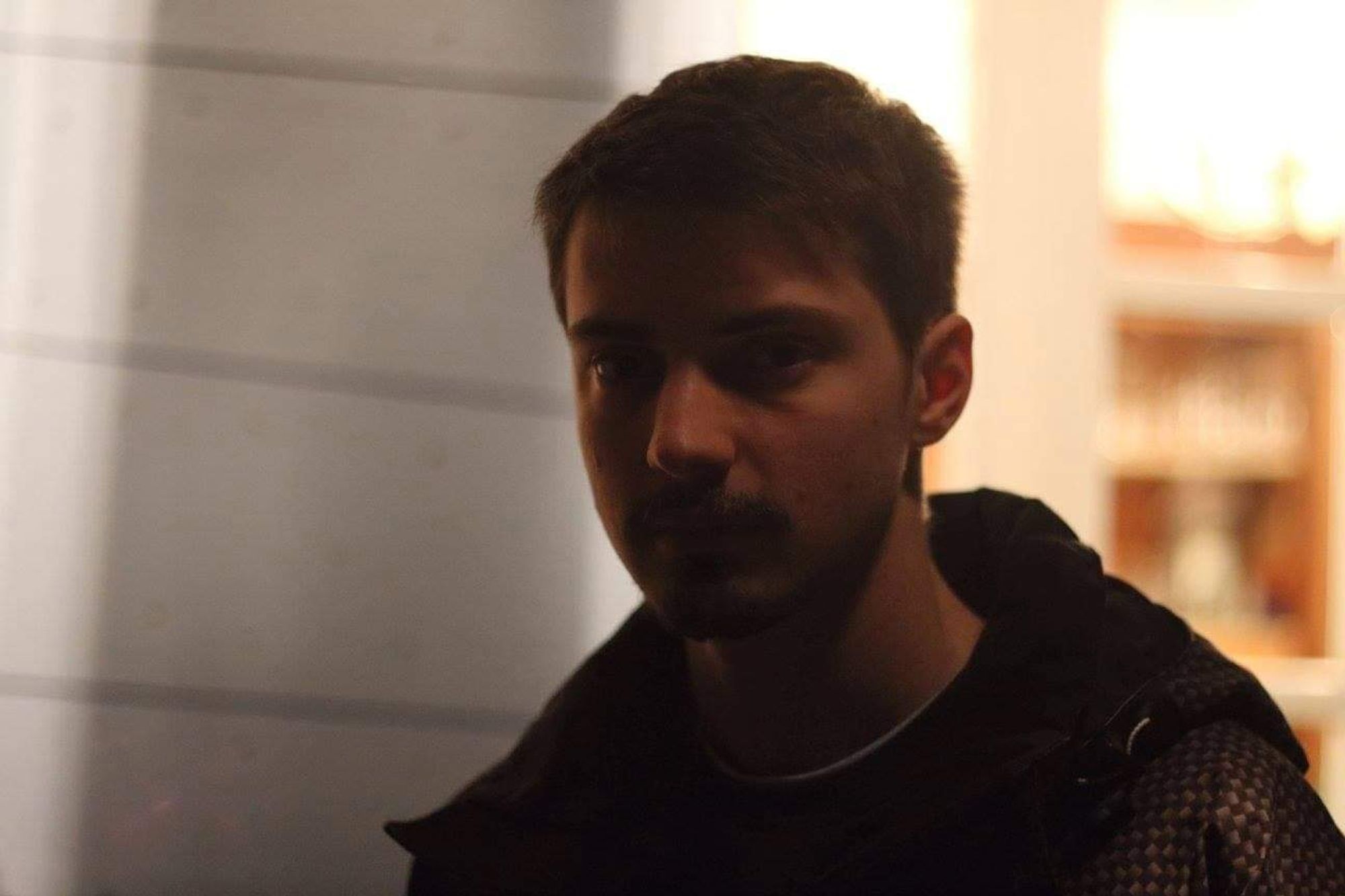 ATTENTION!
You will not be able to retrieve your records once you leave this website. To save them, you must
SIGN UP
or
LOG IN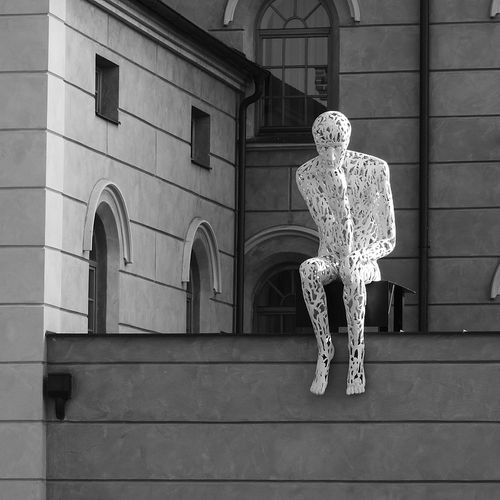 JOIN THE CHALLENGE!
Every two weeks, we publish a video of the best mix recorded on La Scratcheuse in our "Best mix" playlists on Youtube and Facebook.
The winner wins their mix as an MP3, for free.
PARTICIPATE
No, thank you
YOU'RE IN !
Your mix has been sent to La Scratcheuse's team.
The results will be announced on our Facebook page. LIKE us to be informed when the winner is selected 😊
Back to vinyl
Your track has been recorded.
Do you like it?
Your frequently asked questions
How to make a beat on this vinyl machine ?
To activate sounds, drag them from the deck and drop them on the vinyl and vice versa to deactivate them
For more information, click on the button in the bottom left corner to open the Manual
Can I record and save a beat ?
To record a mix, click on the red record button on the left of the vinyl and start playing.
Click on the record button again when your mix is finished to stop recording.
Name it and save it to your own collection, then download it or share it
How do I play with locked vinyls ?
You can watch ads to unlock premium vinyls for free.
You can also unlock all vinyls and remove the ads by upgrading to a premium plan. Get more info
here
Can I download the beats that I record ?
Yes, you can download your personal beats.
For now, the tracks you download from La Scratcheuse can only be for personal use and no commercial applications are allowed.