These vinyls are not royalty-free.
We are working on becoming a 100% royalty-free platform in the near future so that you don't have to worry about what you can and cannot do with your beats.
In the meantime, you can still play and record beats on these vinyls. However, you are not allowed to use any beat you make on these vinyls for commercial purposes.
If you have any questions, please send us an email to contact@lascratcheuse.com.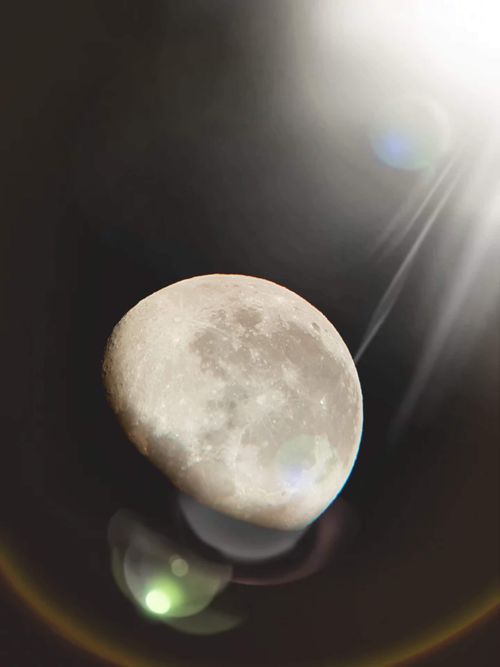 PLAY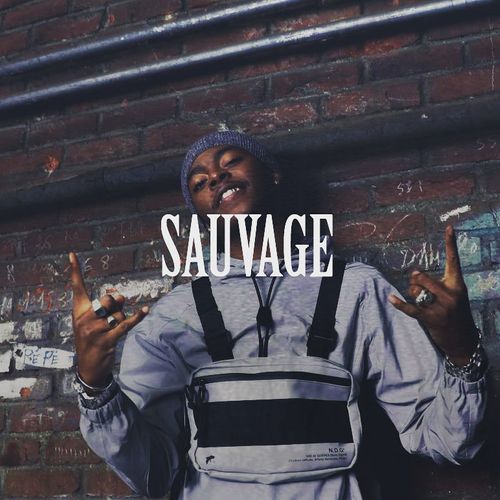 PLAY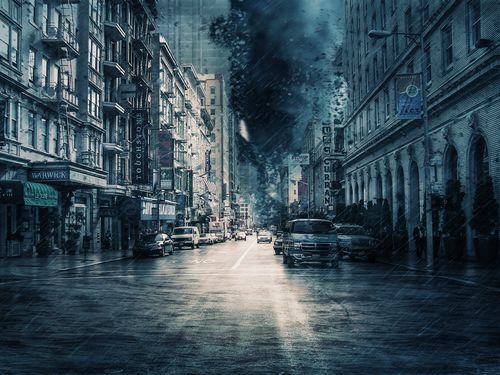 PLAY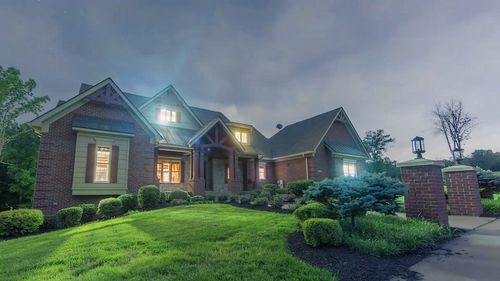 PLAY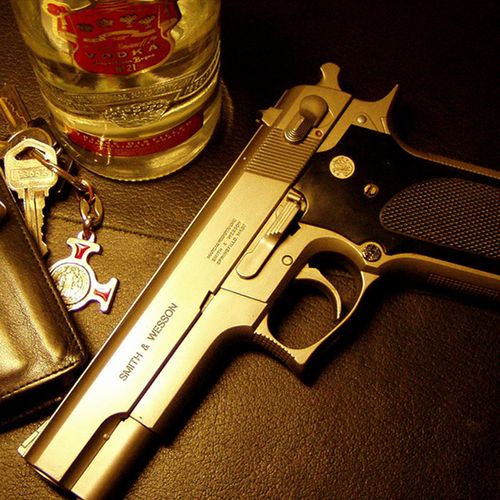 PLAY
Smith And Wesson
Karma Beats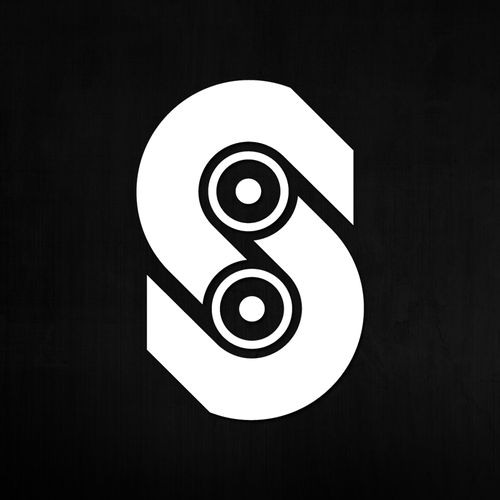 PLAY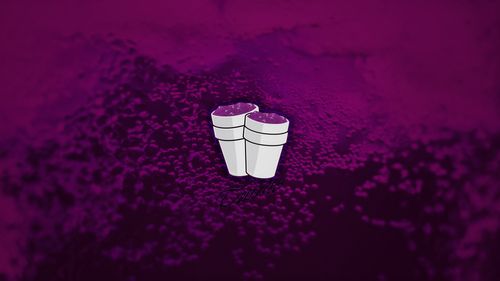 PLAY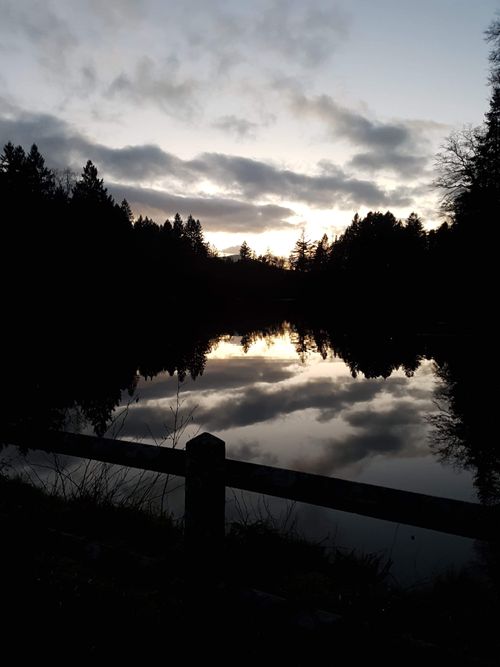 PLAY
PLAY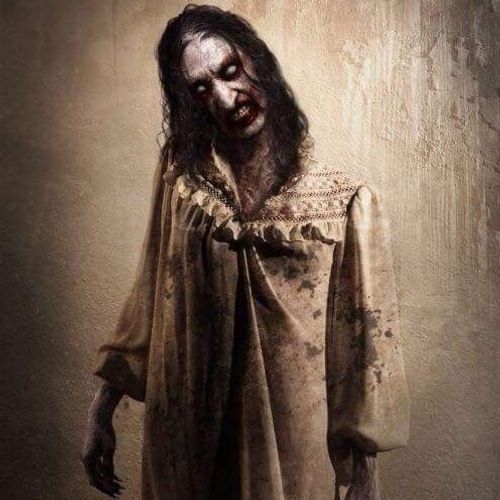 PLAY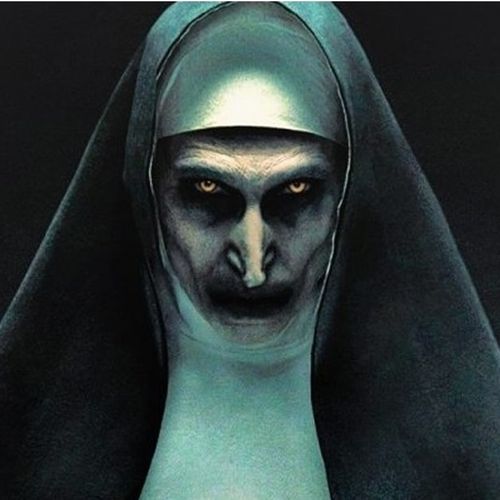 PLAY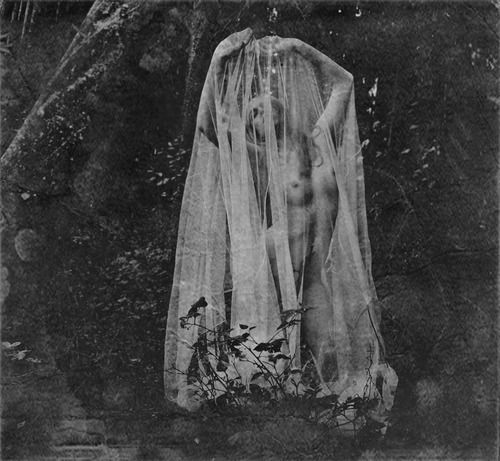 PLAY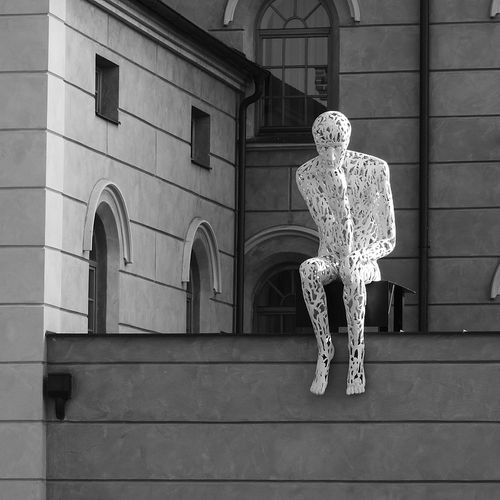 PLAY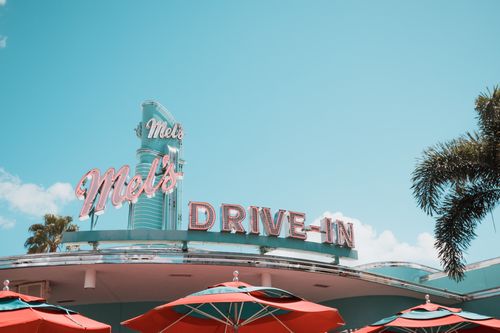 PLAY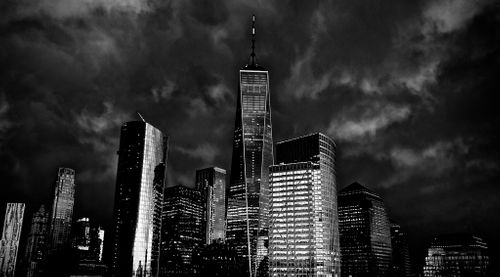 PLAY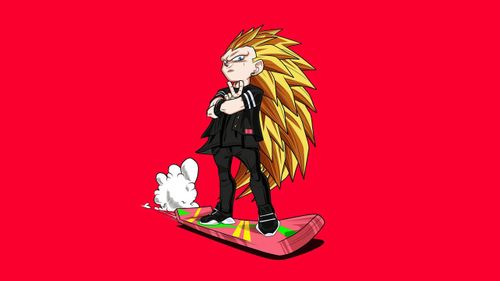 PLAY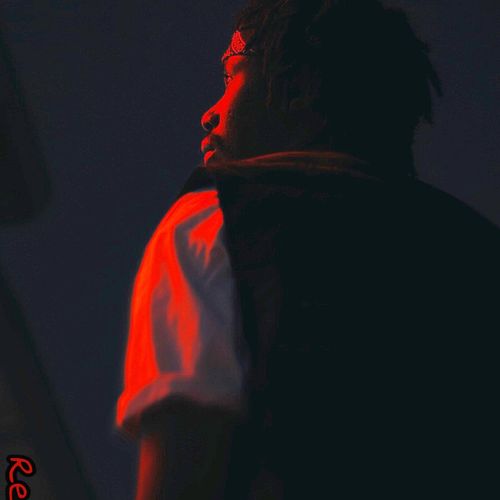 PLAY
Day For Day
Mvkv Th3 Brvin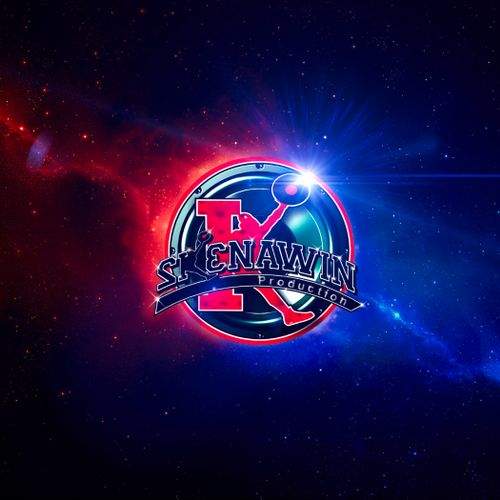 PLAY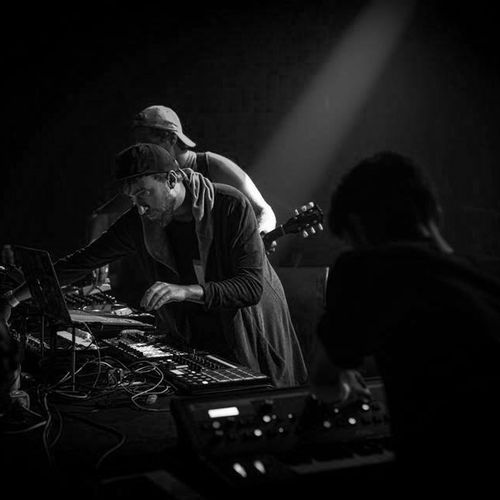 PLAY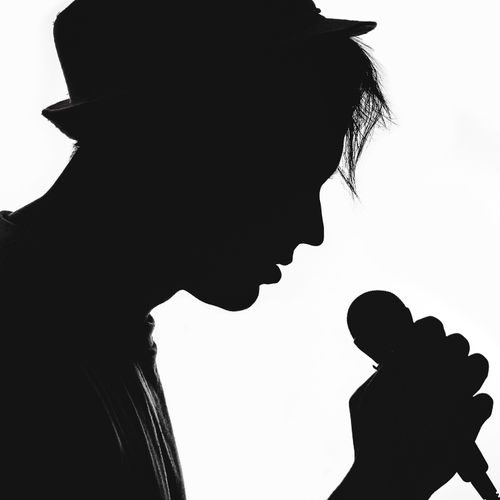 PLAY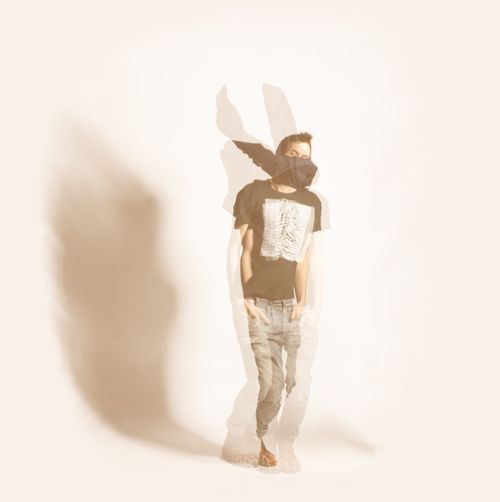 PLAY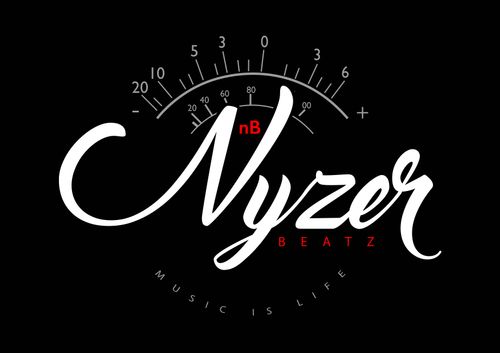 PLAY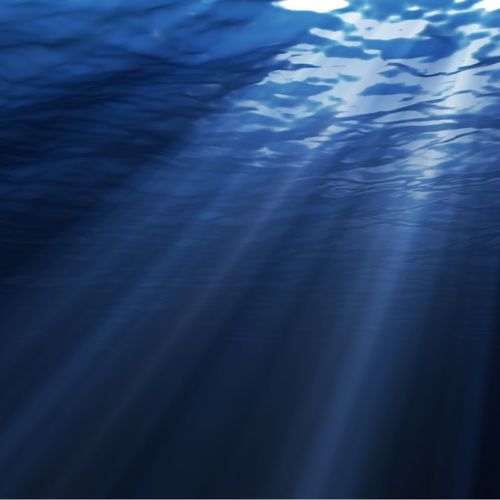 PLAY
PLAY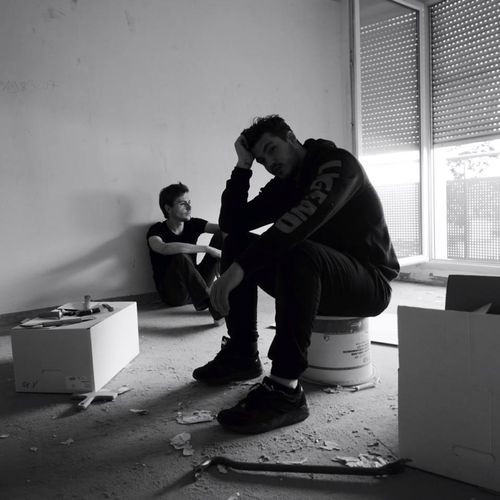 PLAY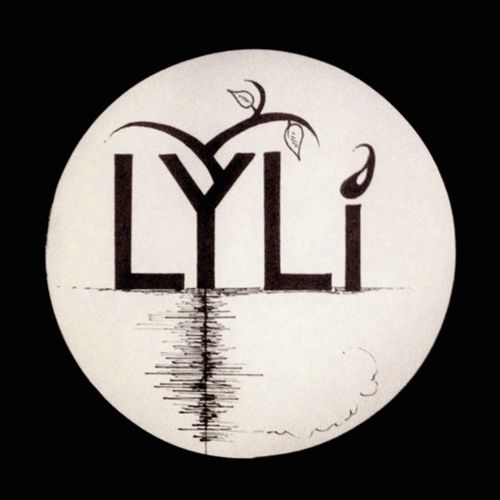 PLAY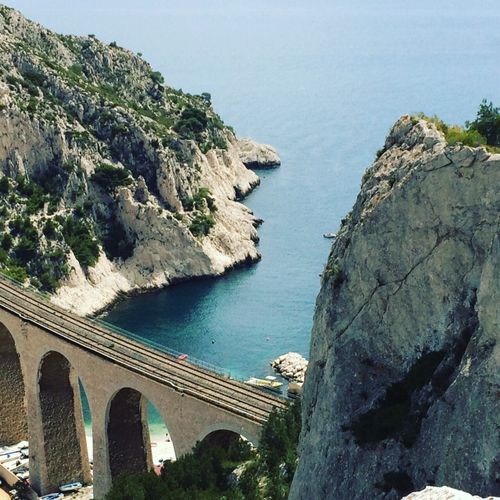 PLAY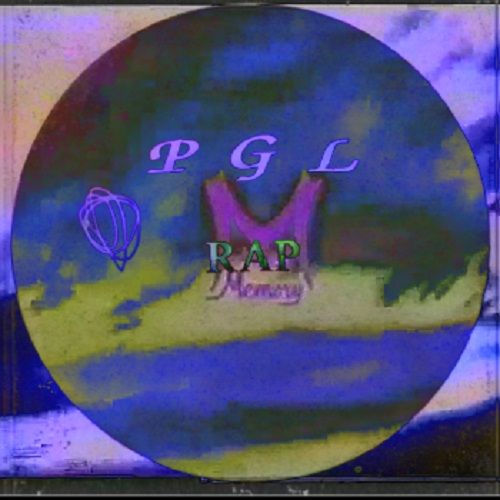 PLAY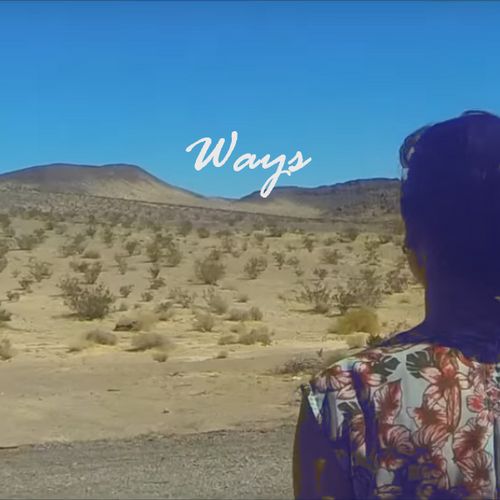 PLAY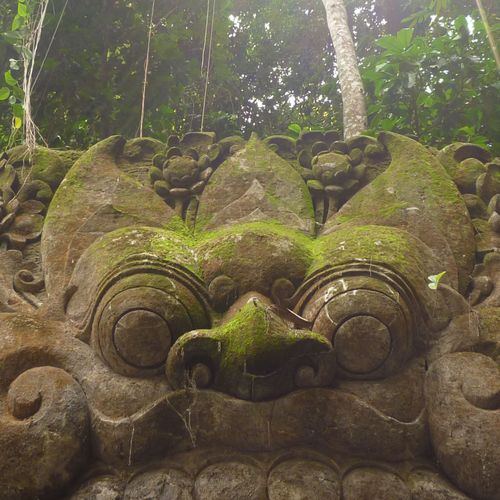 PLAY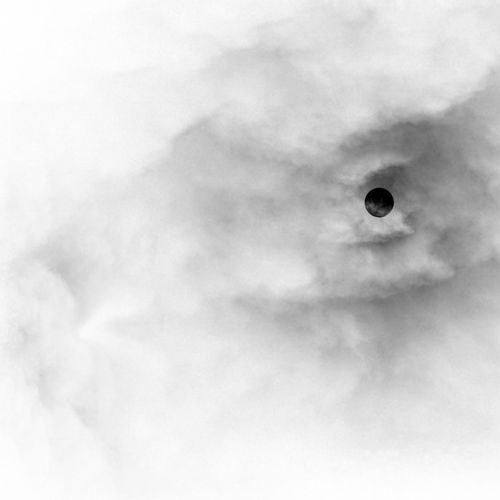 PLAY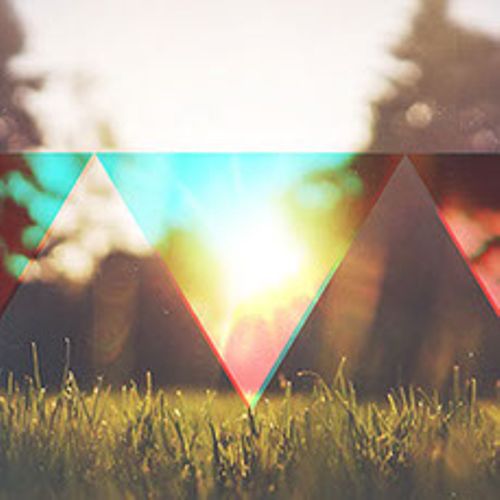 PLAY
Black Sunshine
Sarkis Ricci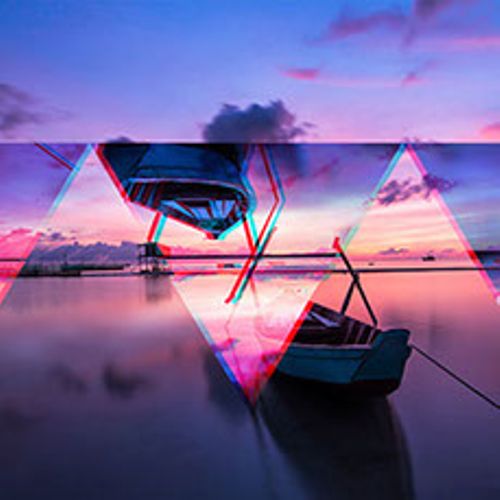 PLAY
Losing My Mind
Sarkis Ricci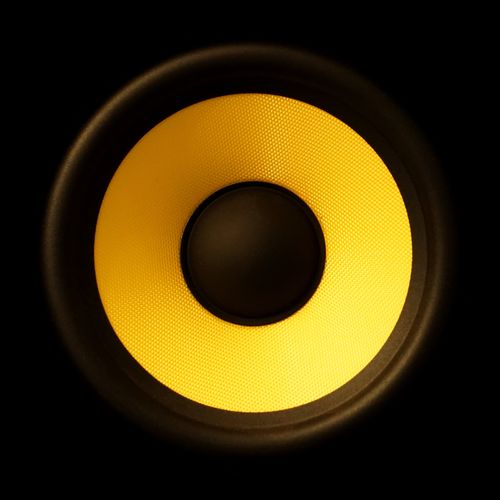 PLAY