Day For Day
Mvkv Th3 Brvin
Go Premium
You may also like
PLAY

Smith And Wesson

Karma Beats

PLAY

PLAY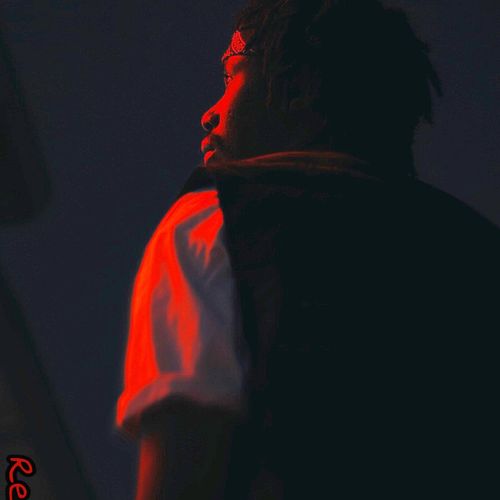 FAQ
Your frequently asked questions
How to make a beat on this vinyl machine ?
Click on the vinyl to activate / deactivate loops.
You can group loops together and perform actions on the set: solo, stop, reverse.
Select the "Autopilot" mode to be proposed different combinaisons of intruments at each loop.
Can I record and save a beat ?
To record a beat, click on the red record button below the vinyl. If you're playing, recording will start the next loop, else it will record as soon as you play.
Click on the record button again when your beat is finished to stop recording.
Name it and save it to your own collection, then you can download it or share it
Can I download the beats that I record ?
Yes, you can download your personal beats.
For now, the tracks you download from La Scratcheuse can only be for personal use and no commercial applications are allowed.