ATTENTION!
You will not be able to retrieve your records once you leave this website. To save them, you must
SIGN UP
or
LOG IN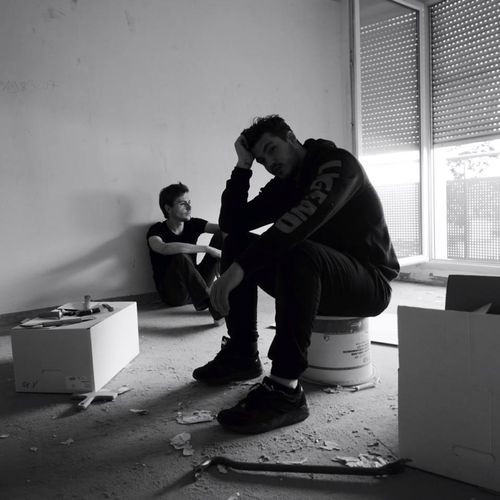 Back
Unlock this vinyl !
Subscribe to access the entire vinyl collection
Your frequently asked questions about Premium account
How to unsubscribe from a premium account ?
To unsubscribe, nothing easier. You just have to log in to your account, go to your plan and click on unsubscribe.
It will automatically cancel your subscription at the end of your current subscription period.
Is the payment of a premium account safe ?
The payment is completely secured (3D secure) thanks to our partner, Stripe.
Stripe is a well known online payment transfer service. Check their credentials
here
What are the payment methods available for premium ?
Visa, MasterCard, American Express, Discover, Diners Club, JCB
Can I use the credit card of my parents or someone else ?
You can subscribe with your parents' or anyone else's card as long as they gave you the permission, and agree with it.
How to try a premium account for free (5 days) ?
To start a free trial, subscribe, enter your payment infos and get 5 days for free. The first payment is made after the period of 5 days.
Unsubscribe at anytime before if you don't want to proceed to the first payment.
Where is La Scratcheuse based ?
La Scratcheuse is a French company based in Paris, France.