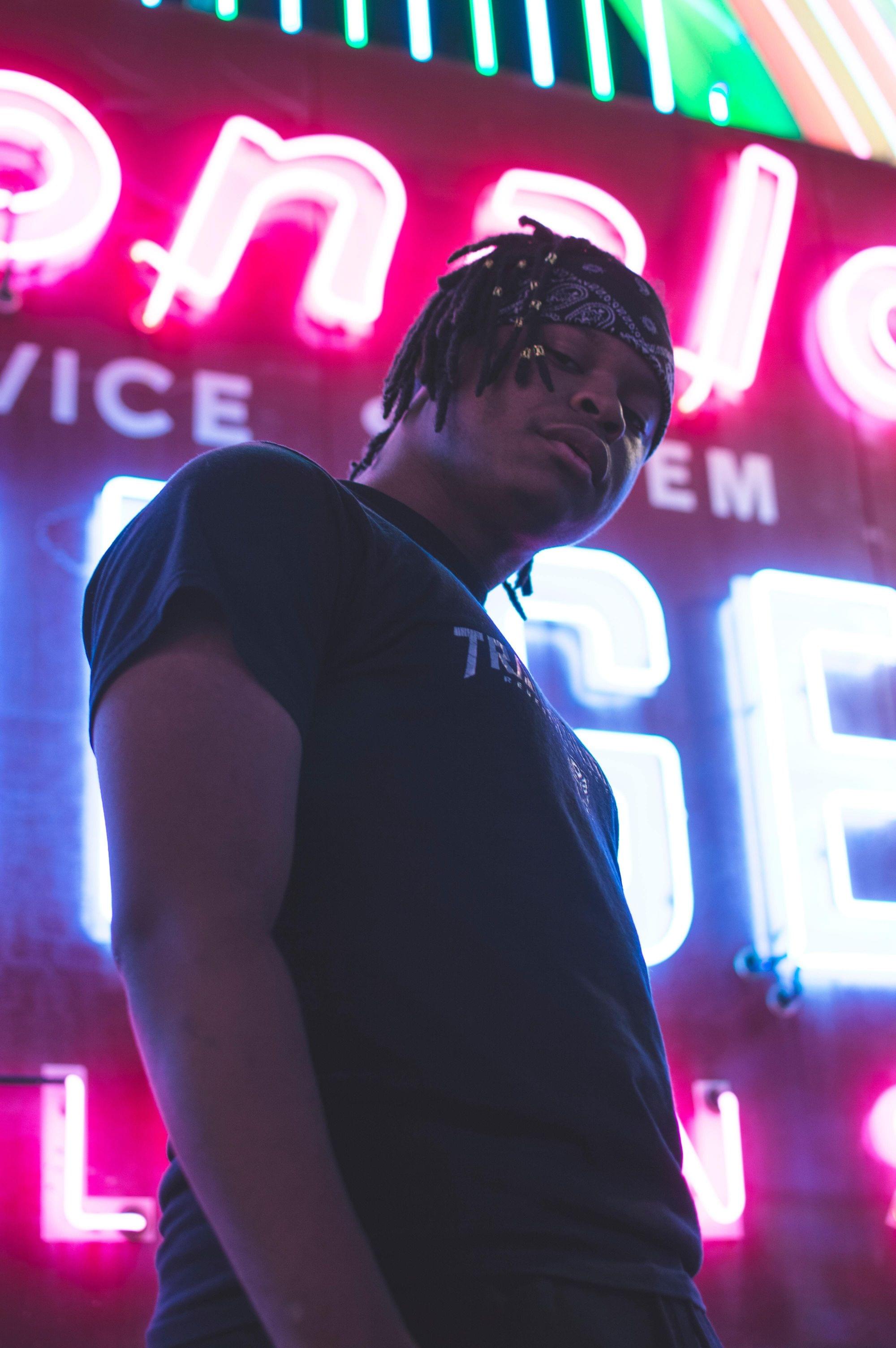 Empowering the world to make music
with the easiest beat maker on the market
Our mission
We trust in music. It is one of the few arts capable of bringing people of every race, color, nationality and social background together.
Unfortunately, music production is very difficult to access today. If you didn't receive a proper musical education, if you don't have the money to buy expensive softwares or instruments or if you don't have the time to get into it, it's very hard to create music.
Because anybody should have access to music creation, because talent is everywhere, we challenged ourselves to create the easiest online beat maker, completely free, so that everybody could make music independently from their social or financial background.
We believe that creating music will bring more joy to people's life, and give birth to new vocations, whether it be for their personal pleasure, or to actually start a career. We believe that giving this opportunity to people will reveal new talents, bringing ultimately more music to this world.
Thank you for taking part in this journey with us, we're so happy that you're here 🤗
Our story
La Scratcheuse started in 2016, when we, Myriam, Yacine and Maxime, profund music lovers, decided to get into music production. But even with our musical skills, the struggle was real. And it required time, patience and dedication to create our first music.
After days of thinking, we found the solution: let professional beatmakers take care of the loops design and production, so that they sound good together. That way, our users could focus on playing and assembling these sounds to make their own beat.
Today, La Scratcheuse it's more than 30000 aspiring beatmakers that make, download, share beats and add their voice on them everyday.
And we don't intend to stop here ! We're planning on adding more features to complete our music maker, with only one rule: keeping it simple to use.
We want to make our product and all of its features completely free. Unfortunately, we are a company, and as every company, we need money to support our development and infrastructure costs.
By watching an ad before using a pack, by subscribing to our premium plan, you help La Scratcheuse get closer to its mission everyday, and we will never thank you enough for that ❤️
Our values
Goodwill
Be kind to others and yourself. Try to understand and put yourself in another one's shoes before judging. That way, you can stay positive and constructive.
You won't grow by belittling others.

Resilience
Creating a company is like starting a beatmaker career, it's not an easy path and failure is part of the process. There will be hard times, it will require time, patience and dedication, but you should never give up. Use fails to adapt, overcome and learn. Keep believing, because the dream is big and beautiful.
Creativity
Don't take anything for granted. Think outside the box and push back the limits. That's how you create great things and build the future.
Our team
Maxime Arbisa

CTO & cofounder

Myriam Bakir

CPO & cofounder

Yacine Bakir

CEO & cofounder
Get in touch
We're always keen on new feedbacks !
Feel free to reach out to us to tell us what you think about our platform, what you like / don't like about it, or simply to say hello 😊
We wish you the best for your musical experimentations !